Steps for Reducing Cyber Risks in Your Supply Chain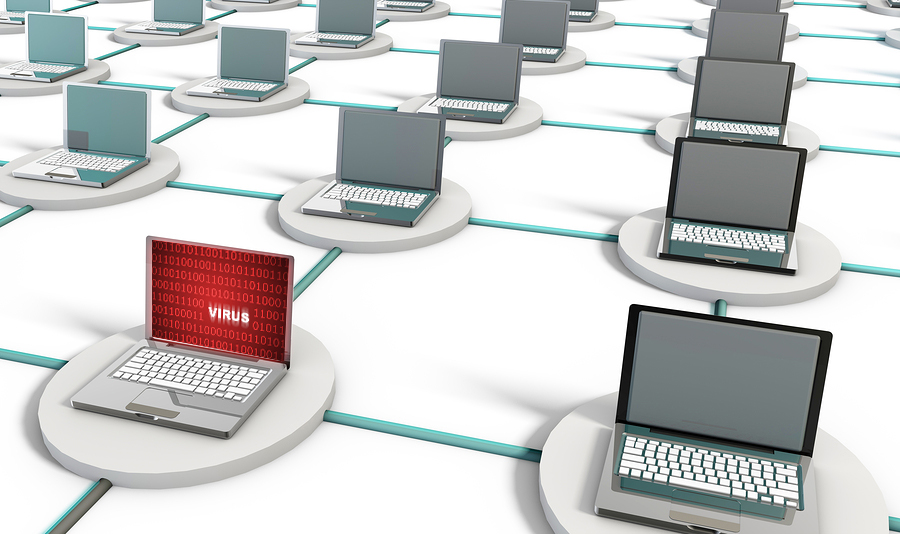 Today's supply chain requires collaborative transparency from your supplier to your business and your customers. And it's not a straight line; most logistics networks are less like "chains" and more like highly complex multilayered webs.
Consider, for example, the supply chain that made your laptop. It comprises hundreds of components ranging from a Seagate hard drive to an Intel processor chip. But have you considered the sub-components and their sub-tier suppliers: a memory chip from a low-cost supplier, a motor to spin the drive, a controller card, and so on?
Once you dive into the supply chain, it's easy to see how complex — and vulnerable — the supplier network can be. Fortunately, with proper vendor and supplier governance, you can reduce the risk of exposing critical data
Collaboration: Both a necessity and menace
Within this complex web, it's no longer enough to simply track shipments. Genuine collaboration among players solves a multitude of problems. However, it also introduces a major concern: security.
Global supply chains require sensitive information exchanges among complicated webs of partners, manufacturers, and other parties who might be several layers removed. Each player's ability to protect sensitive data can vary, and internet predators are vigilantly looking to take advantage of even the slightest weakness.
When it's necessary to give suppliers access to your company information, it's easy to expose confidential data. The risk goes deeper than exposing credit card data, which is serious in its own right. Cybercriminals today are looking for bigger payoffs, seeking information about pending mergers, product launches, market data, and financial information. This can compromise intellectual property and even legal negotiations.
It is surprising, but many supply chain executives still have limited risk management policies in place, requiring security compliance confirmation from only their closest suppliers. When supply chains become complex, it may be overwhelming to try to assess risks because so many external parties are involved. But this insecurity comes at a steep cost. So, what can you do?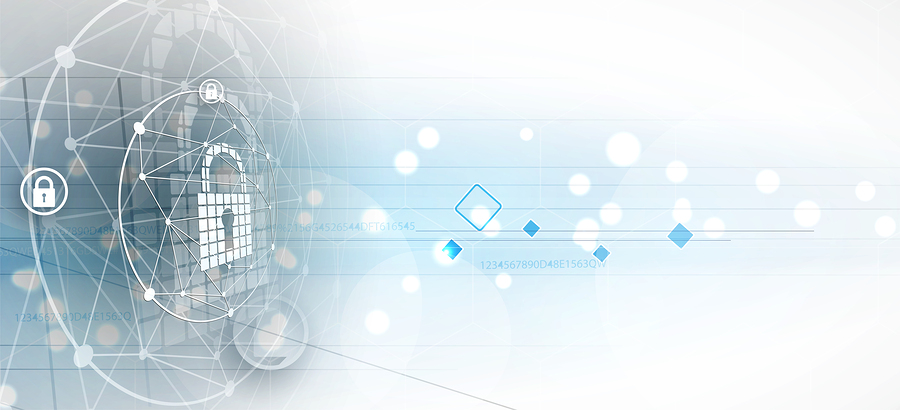 Tips for ensuring security at every layer
Cybersecurity requires tight security compliance not only from inside your organization but also from all your suppliers — and, in turn, from their suppliers. Take steps to map out a full-circle security review program:
Review your procurement process, focusing on cybersecurity risks.
Require new suppliers provide documentation of their cybersecurity competence.
Add security requirements to your contracts with suppliers, specifying who is responsible for breaches. Be sure such security clauses apply to subcontractors.
Through your supplier accountability program, create collaborative processes for responding to security breaches.
Repeat your security audits regularly.
It's a process that requires involvement from those in operations, IT, and risk management. But putting the steps in place — and following through — is no longer optional.
Disseminate data securely at every link in the chain
At LynnCo, we are adopting and implementing industry best practice security protocols to protect our clients' data against unwanted intrusions and isolating sensitive supply chain data for our customers and their stakeholders. In addition, we are making other improvements to our processes and controls in preparation for our SOC 1 Type 2 report.
Before you grant access to your confidential company information, be sure you have a cybersecurity program in place. LynnCo can help you dig deeper into your suppliers' security and compliance measures.
For more information on how to put LynnCo solutions to work for your business, contact your Solutions Strategist, Jeanette Sefers, at
Jeanette.Sefers@lynnco-scs.com
.