Risk Mitigation's Crucial Role in the Supply Chain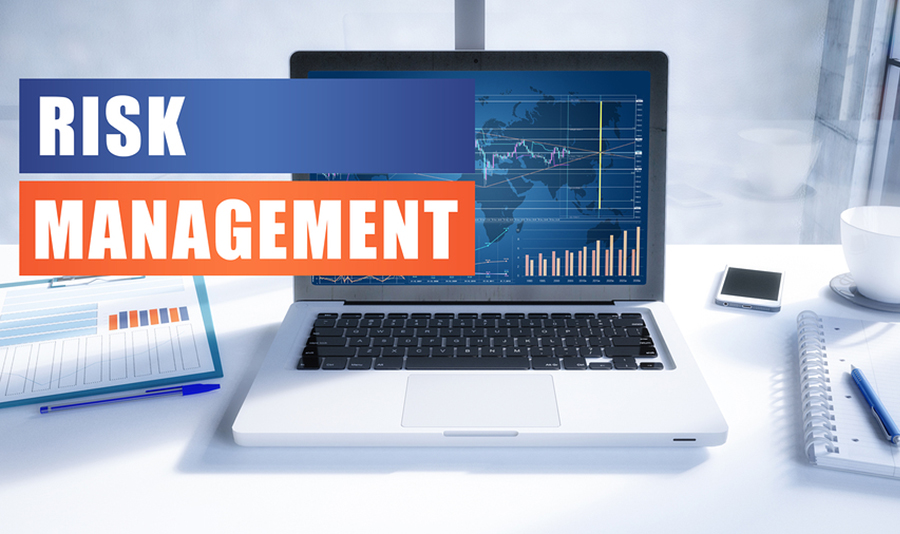 Considering 2017 holds the title for the costliest storm season on record in the United States with approximately $200 billion in damage and Wall Street determined the Equifax data breach cost the company at least $4 billion, it comes as no surprise risk was a common theme and concern throughout the year. With impacts from transportation disruptions — like Houston ports closing for a period of time — and cybercrime on the rise, smart company leaders are recognizing the importance of supply chain risk management (SCRM) in 2018 and beyond. In fact, SCRM has become a critical business survival factor for leaders of companies both large and small.
Plan for the unexpected
What did supply chain insiders learn from natural disasters as well as other risks and events in 2017? The biggest takeaway is consequences are rough for those with unprepared logistics operations. And any SCRM plan or proactive process — regardless of complexity — can make a huge difference when disaster strikes. Those within affected companies who had any semblance of contingency plans in place were better able to quickly and flexibly deal with rerouting from disaster areas. Those who did not lost money, customer confidence, and — in some cases — even future business.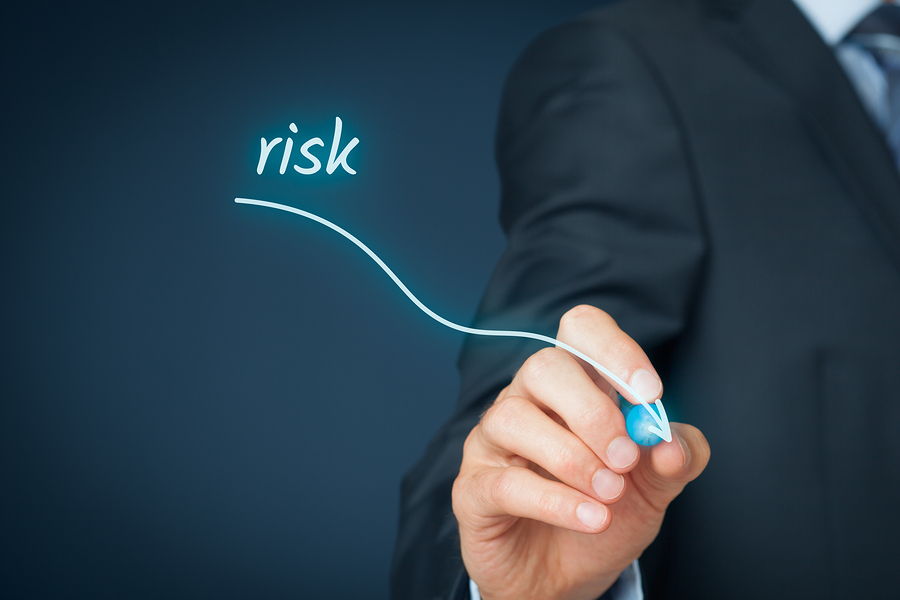 Risk management best practices
Any level of investment in SCRM can have a sizeable return on investment when risk becomes reality. SCRM best practices are intuitive and might seem basic, but it's surprising how few company leaders take the time to develop SCRM plans.
Continually generate and regularly assess the list of risks facing your company's supply chain.
Prioritize your identifiable risks so you can address top-priority hazards immediately.
Create a detailed action plan for your strategy to sidestep, deal with, and overcome, catastrophes large and small.
Ensure all involved are aware of and trained on your SCRM plan.
This basic SCRM strategy can help immensely when threats emerge. But how do forward-thinking decision-makers in industry-leading companies handle SCRM?
Technology and risk
Smart business leaders in companies large and small are implementing technology — such as predictive analytics, scenario analysis, and forecasting tools — to play bigger roles in their SCRM. According to a Forbes article, "The value of a sophisticated, enterprise class approach should no longer be questioned. The amount of data being collected, parsed and monitored by modern day enterprise risk management solutions is staggering. Millions of 'decisions' are being made on a daily basis, as these systems use machine learning to continuously refine themselves, constantly searching for ways to cancel the noise and zero-in on the data that matter." When you acquire the right data to draw actionable next steps, technology can help you determine the best contingency scenario for any given possibility in your company.
This can hold particularly true regarding cyberthreats, which experts expect will increase in 2018. And with this increase, the cost of failing to protect your reputation, customers' information, and sensitive company data from cybercriminal attacks will also likely rise — which could mean a costly blow similar to Equifax's data breach price tag.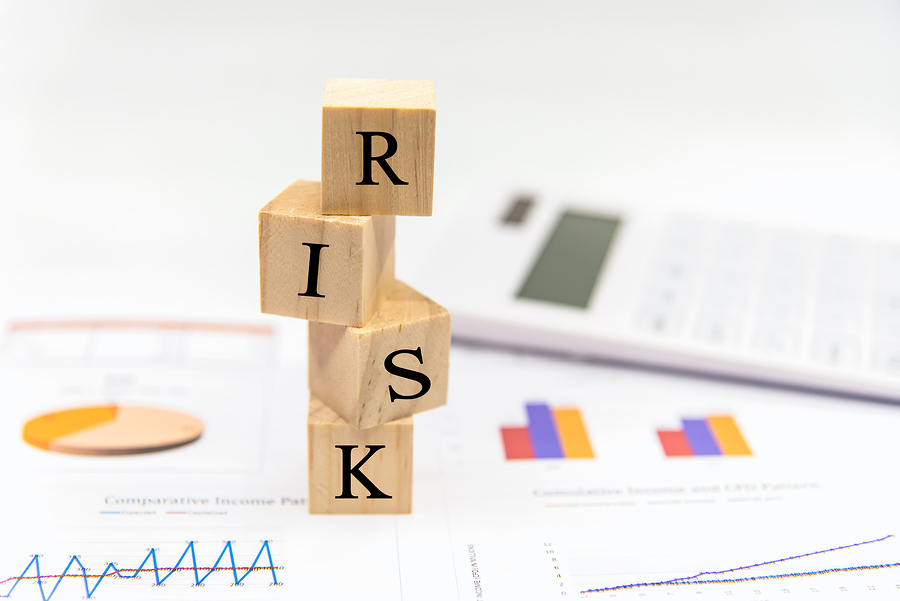 Risk management in 2018 and beyond
Savvy supply chain managers can avoid fallout from failing to invest in risk management by spending time and money preparing for the unplanned. Could blockchain technology be a realistic solution down the road? This digital ledger puts data into groups called "blocks" that can neither be adjusted nor deleted, helping to ensure data throughout the entire supply chain remains secure. The technology is meant to enable more secure and efficient collaboration over the internet that includes all parties in a single supply chain. This could improve visibility and transparency while reducing breakdowns in communication or falsified information.
Blockchain is still in its infancy, though, as it requires costly implementations, upgrades from legacy systems, and full participation throughout the supply chain. It also requires a change in mindset: Logistics professionals will have to become more comfortable sharing with partners information they might normally opt to secure. Whether considering blockchain or otherwise, investing in cybersecurity and advanced technologies can pay off greatly in the end, ultimately improving your operations and your bottom line. For those without internal resources or experience to evaluate risks and develop contingency plans, a third-party risk management expert can mean the difference between leading the industry or facing the debilitating costs of shortsightedness.
For more information on how to put LynnCo solutions to work for your business, contact your Solutions Strategist, Jeanette Sefers, at
Jeanette.Sefers@lynnco-scs.com
.