LynnCo Partners: Keep Your Information Safe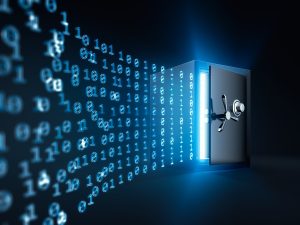 Cybersecurity is a top priority within many companies — and for good reason. As our world becomes more connected, we also open ourselves up to more vulnerabilities. By putting the right safeguards in place, business leaders can better protect both their companies and their clients.
Unfortunately, hackers like to try to impersonate suppliers and vendors in hopes of receiving payments. Logistics companies are not unique — this is something those in all companies must take into account and all customers in supplier relationships should be aware of.
At LynnCo, we are committed to serving our clients with the utmost care. This includes ensuring we keep our information and our clients' information secure. To best ensure you are protected from cyber risks, please note: LynnCo will never send requests via email to change electronic banking information, request users send their passwords, or provide other sensitive information. If you do receive an email asking for questionable information, please reach out to information@lynnco-scs.com.
Want to stay updated on cutting-edge industry news and trends? Check out the LynnCo
News and Knowledge
page or
sign up
to get the latest postings sent straight to your inbox.