Understand Amazon Seller Flex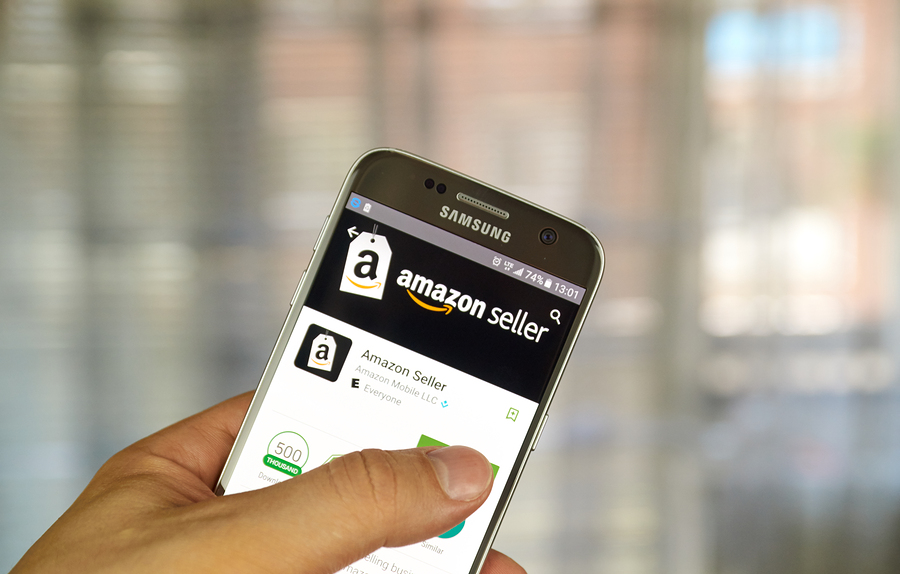 In fall 2017, industry reports and headlines alluding to and then outright naming the Amazon Seller Flex program began appearing. What is the program and how could it affect the industry as a whole? And, more specifically, how might it affect major shippers like FedEx and UPS Inc.?
What is Seller Flex?
According to a widely cited Bloomberg report, through the Amazon Seller Flex program, the behemoth retailer "will oversee pickup of packages from warehouses of third-party merchants selling goods on Amazon.com and their delivery to customers' homes … work that is now often handled by UPS and FedEx. Amazon could still use these couriers for delivery, but the company will decide how a package is sent instead of leaving it up to the seller."
Business insiders have been trialing this program for the past several years in India and began prepping the U.S. market last year. Program utilization goals include
relieving overcrowded Amazon warehouses,
saving on storage costs,
obtaining more flexibility in last-mile delivery options,
ensuring consistent customer experiences, and
enabling volume discounts.
These steps would greatly reduce Amazon's considerable operating costs. This, in turn, could help the retailer maintain its two-day delivery window — a core selling point for the company.
Who and what could be affected?
The market is humming with theories about how Seller Flex will affect the supply chain as well as FedEx, UPS, and even the United Postal Service (USPS). According to a Buy Box Experts article, "FedEx and UPS will experience tension with Amazon as they begin to experience less products that are shipped via their services. Third party logistics services and warehouse operators are also losers as customers are going to experience Amazon doing the same operations for less money." Both FedEx and UPS stocks fell as news of the program spread; however, these companies might still be part of Amazon's fulfillment process as the effects are purely speculative.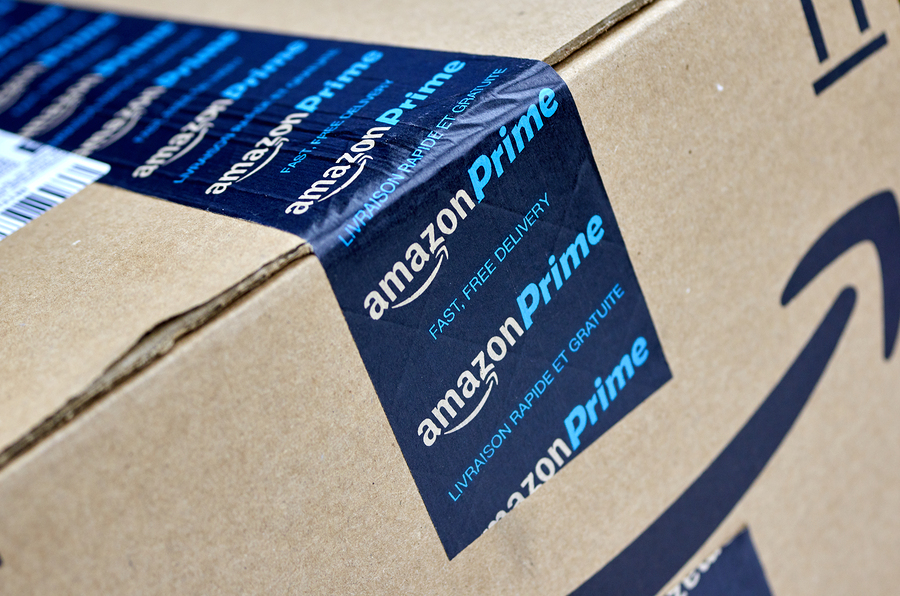 This move will likely give Amazon leaders more negotiating power and additional benefits with shippers, warehouses managers, and third-party logistics providers (3PLs). It could also provide them with merchant data about those who aren't fulfilling orders through Amazon fulfillment services. Whether the effects will cause additional repercussions throughout supply chains remains to be seen, and this program has the potential to disrupt delivery times, retailers, and consumers — the entire supply chain. But some in the market aren't so sure. According to a Barron's article, one Credit Suisse analyst has called the Seller Flex test "more noise than anything of substance."
What the future could hold
As with most buzzed-about topics, only time will tell whether the Amazon Seller Flex program will be yet another disruptive force in the rapidly changing logistics industry. In today's environment, it's wise for company leaders to stay informed — keeping current events, technologies, and trends in mind — to remain at the industry's forefront.
For more information on how to put LynnCo solutions to work for your business, contact your Solutions Strategist, Jeanette Sefers, at
Jeanette.Sefers@lynnco-scs.com
.