Time for Change: 2018 Supply Chain Innovations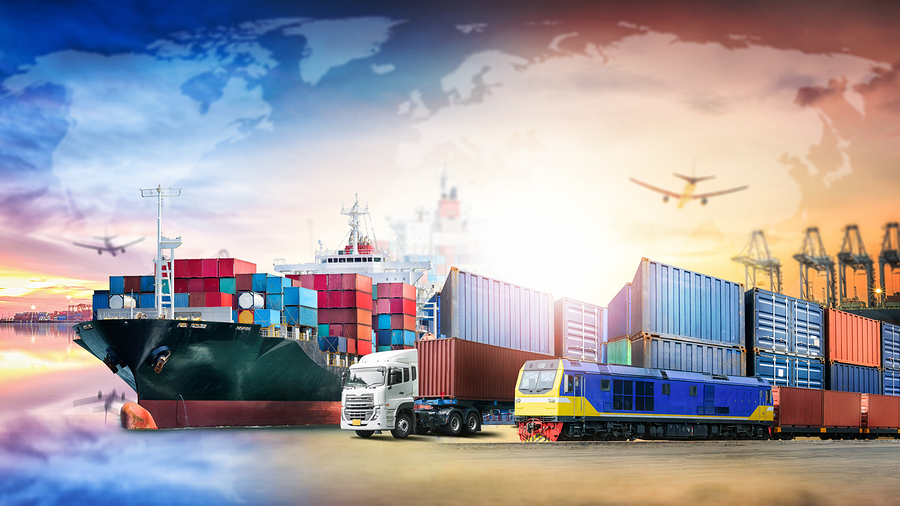 2018 appears poised to be the year of supply chain disruptions with technology developments affecting everyone from those on factory floors to executives in board rooms. Innovations are taking place at lightening speeds, and savvy supply chain leaders in companies large and small are starting to implement these solutions across their global supply chains. Let's take a look at supply chain innovations in the digital, software, and physical arenas.
Digital developments
How is the digital era transforming supply chains? Industry insiders predict supply chain decision-makers will continue their broad adoption of wholescale connectivity to create integrated ecosystems that are fully transparent to all involved. According to a Global Trade article, researchers at market research firm IDC predict that "By 2020, 60 percent of G2000 manufacturers will rely on digital platforms that enhance their investments in ecosystems and experiences and support as much as 30 percent of overall revenue."
Consider, for example, the now-ubiquitous Internet of Things (IoT), which connects everything from handheld devices to manufacturing machines via the internet while simultaneously communicating real-time data. Another huge shift is the explosion of self-driving vehicles — from family cars to semitrucks — already navigating our roads. Digital technologies such as these enhance logistics operations by offering all involved true visibility and transparency to real-time supply chain operations, encouraging stronger collaboration among supply chain partners such as warehouse managers, shippers, retailers, and third-party logistics providers (3PLs). Smarter decision-making and improved communications among all involved, from warehouse pickers to end consumers, can have invaluable impacts on logistics operations.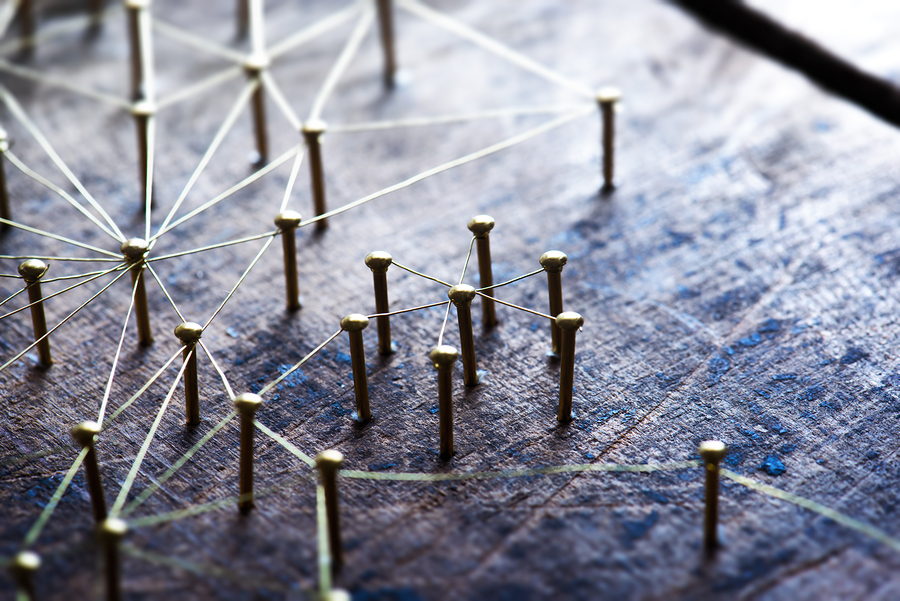 Next-gen software solutions
Digital innovations rely on software, another supply chain aspect ripe for change in the year ahead. By implementing big data and business intelligence analysis software, company leaders are becoming better equipped to ignore the noise and pinpoint the exact data they need for any given business-driven decision. Supply chain insiders will no longer be able to effectively operate in reactive mode. Instead, software-driven smart machines provide applicable, useable, and relevant data for business intelligence regarding both supply and demand. The resulting benefits include up-to-date insights regarding
forecasting,
demand planning,
inventory controls,
warehouse management,
transportation management, and more.
Those who harness the power of innovative software can also increase operational efficiencies and control.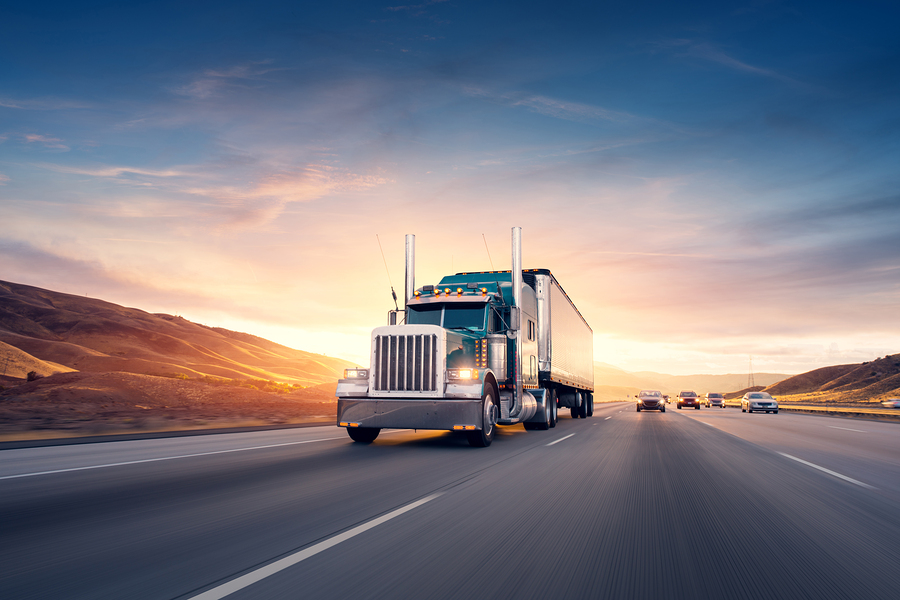 Fulfilling physical potential
It's important to note that innovative solutions can only work for those who actually implement them — and implement them correctly. How can supply chain leaders change and innovate with the times so their companies can reach full potential? Transition should happen at all levels, from larger operational aspects to individual mindsets, but change is often difficult and can be a source of resistance.
Why is 2018 the time to truly embrace change? Today's innovations are already enhancing safety, productivity, and bottom lines. Basing decisions on smart data can also result in happier customers and more fulfilled employees.
If these carrots aren't enough motivation, supply chain leaders can motivate employees with further empowerment through ongoing training. According to a Supply Chain Academy article, "Through an innovative training, employees will be more engaged and productive. This will encourage employee retention and also attract the best talents to an organization." Having everyone onboard through these transitions can help ensure agile, flexible, and successful end results in 2018 and beyond.
Want to stay updated on cutting-edge industry news and trends? Check out the LynnCo 
News and Knowledge
 page or 
sign up
to get the latest postings sent straight to your inbox.