Learn How to Create an Effective Traceability Program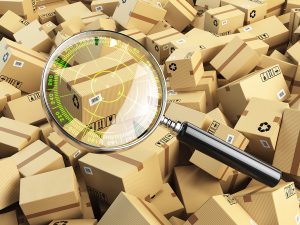 Tracking and traceability programs are not only becoming assets but also requirements for effective supply chain management (SCM). Utilizing these programs can help company leaders mitigate risks, protect their brands, and address compliance with industry and government regulations. Being able to pinpoint exact statuses and trace assets throughout entire supply chains are no longer desired capabilities on logistics managers' wish lists — they've become top priorities.
What is traceability — and why does it matter?
Tracking and tracing products through supply chains has become a foundational element of SCM as it touches every aspect of how supply chain experts manage logistics. According to a KnowTheChain article, the ability to trace products "affects supply chain efficiency, product safety and security, managing deep tier risks, on-time delivery performance, troubleshooting customer issues, controlling costs, and regulatory compliance." With this level of impact, traceability becomes a crucial product certification, compliance, customer service, and data-driven decision-making component.
Start improving traceability today
Acknowledging the importance of well-managed traceability programs, smart company leaders are investing time, energy, and funding toward their tracking initiatives. To get started with or improve upon existing traceability efforts, consider these effective traceability factors:
Understand regulations and what is expected. Having a clear picture of the necessary processes and data required to ensure compliance with industry and government regulations — such as the Food and Drug Administration's Food Safety Modernization Act — gives business insiders a good place to start for building traceability infrastructures.
Collaborate with suppliers. One major challenge to holistic traceability efforts is lacking communication and collaboration among supply chain partners. Working with those who comprise your supply chain to develop consistent, reliable data-sharing methods can go a long way toward overcoming this hurdle.
Use software and other technologies for tracking and updating data, such as bar codes and radio-frequency identification (RFID) tags. Technology is traceability's best friend, enabling real-time data sharing and alerts throughout product life cycles. Logistics experts can use existing tools to begin tracing goods moving from warehouses to stores and can build on this foundation with innovative technologies that provide wider reach.
Encourage visibility and transparency to everyone in your supply chain, including end users. Transparency offers a host of benefits that include: the ability to foresee hiccups before they become problems, the capability to make data-driven decisions, and the opportunity to practice good end-user communications to set expectations and touch base if product recalls are necessary.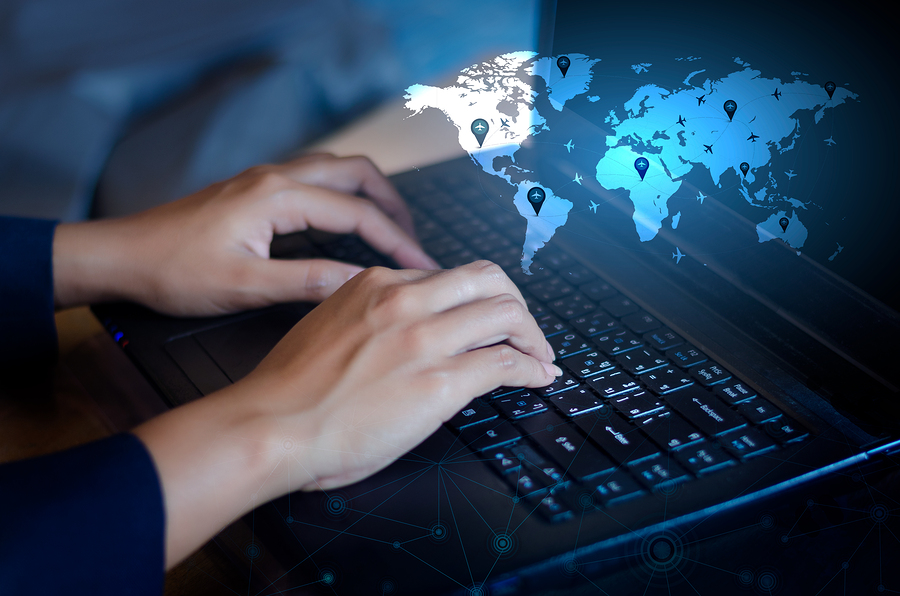 Traceability through technology
Thanks to technological advancements, traceability is a reachable goal for logistics stakeholders in companies large and small. Well-known industry technologies such as bar codes and RFID tags as well as hybrid implementations have been in place for some time, and savvy supply chain leaders are applying them to wider traceability efforts. New innovations such as artificial intelligence, machine-learning, and predictive analytics analyze big data to give specific and applicable data points. These as well as blockchain are being touted as next-generation solutions for not only tracking technologies themselves but also methods logistics insiders can apply across entire supply chains.
With varied and constantly changing tracking technology offerings, many are becoming overwhelmed and unsure of where to invest to gain the greatest returns on investment. Experienced and knowledgeable SCM experts can help guide you through this decision-making process, implement purchased solutions, and create an overall well-managed, agile, and flexible traceability program that delivers today — and is scalable for tomorrow.
For more information on how to put LynnCo solutions to work for your business, contact your Solutions Strategist, Jeanette Sefers, at
Jeanette.Sefers@lynnco-scs.com
.