Star Awards
Mike Adams

Nominated by Ed Gort
I would like to nominate Mike Adams for a Star Award. The purchase of Llamasoft, our new modeling software, mandated a very aggressive start-up to keep pace with the ongoing Leslie's project. Mike stepped in and provided support to 6 trainees during the training sessions. While this was occurring, he also acquired approval for purchase and installation of the system which will now support LynnCo in the future. He's has gone above what is typically required for his role and stepped in and met this challenge.
Regards,
Ed
Jon Warmack
Nominated by David Benitez
Jon did a tremendous job of managing the details of the flatbed load that went through the pool point this week for delivery to Wanda. Instead of a service failure, he achieved a "customer success" event.
Danielle Shelton, Linda Brinkley, and Darnell Christian
Nominated by Darnell Christian
Danielle's extreme attention to detail came through for the win! Once she discovered a problem she immediately came up with a solution and put it into effect. Within a matter of less than 5 hours, with the help of Linda Brinkley, Danielle and Linda put that solution to work. For Danielle and Linda's astonishing accomplishment, I would like to recommend them for the LynnCo star award.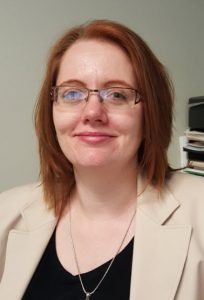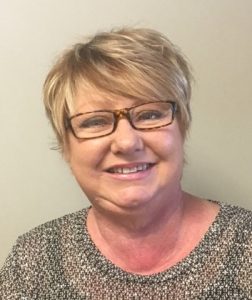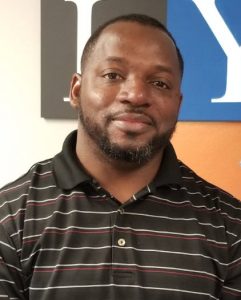 Jonathan Freeman
Nominated by Micki Decker
Jonathan, on his own personal time, recreated a critical report so that it could be automated for CFS. We believe he did it that evening when he went home "because it needed done". The extra effort was greatly appreciated and I would like to recognize his efforts.
Brent Spencer
Nominated by Mary Christensen and Micki Decker
Both Micki and I would like to nominate Brent Spencer for a Star Award. Following an error, Brent searched the internet for various solutions and kept on it for a couple of hours until he came across the solution. Thanks Brent!
Tanya Haynes
Nominated by Michael Collier
Tanya Rocks!!
Andy Seifert
Andy is being recognized for his exemplary work at Mitsubishi Electric. His client took the time to acknowledge Andy's effort to handle all questions in an expedited manner, with solid/ terrific questions and excellent feedback.
Way to go, Andy!
Belinda White
An excellent piece of feedback from a client at Wiese USA:
"Thanks for staying on top of this, Belinda! I always knew I could rely on Adam to make our needs a priority, and I can see that he left us in good hands!! It's one of the things I enjoy most about working with Lynnco – the peace of knowing that I can rely on our Logistics Coordinators to handle the issues."
Aaron Hall
Way to go, Aaron!
"I don't always take an opportunity to say positive feedback, and I would like to say that Aaron has provided exceptional support to the Leviton team.
He is always clear in his communication; responds promptly to our needs; fully understands our requests quickly, and if not, asks clarifying questions.
He is a pleasure to work with. All our interactions with him have been positive; oftentimes, he understands modeling and analysis better than I do and assists me in understanding his models.
I wanted to take a moment and say thank you for all the support he provided us recently."
David Benitez
LynnCo would like to congratulate David on achieving his SCPro Certification!