LynnCo's Global Reach
Companies of all sizes are stretching beyond their national borders to fulfill business orders and needs across all nations — from a small interior design firm in Indiana sourcing fabrics from Europe to a construction equipment parts supplier receiving shipments from Asia. With this global reach comes the complexity of international supply chain. As borders are no longer a hindrance to businesses of all sizes, companies must learn not only how to navigate the global supply chain but also how to do so in a cost-effective and optimal manner.
International intelligence
LynnCo assesses the supply chain for each specific situation, developing a roadmap that addresses the demands required to help our clients optimize international supply chain and meet their needs. At LynnCo, we ask our clients:
What if you could easily capture international shipment data and detect trends? Understanding trending patterns that have yet to be uncovered by other logistic solution companies could be the difference between a right or wrong roadmap, while also offering a competitive advantage.
What if you had expert resources to help with complex regulatory challenges? Allowing access to all of LynnCo's resources from software to employees helps LynnCo dynamically react to each complex regulatory change before potential logistic issues may arise.
What if you had access to state-of-the-art visual data mapping software? Having a state-of-the-art visual data mapping software establishes many benefits to track, manage, and execute each logistic coordination.
LynnCo provides customized strategies to address your company's specific needs. This approach offers you increased control over your global shipping logistics regardless of climatic, political, and economic fluidity and uncertainty. We work with you to optimize operations, helping to ensure cost savings and efficiency.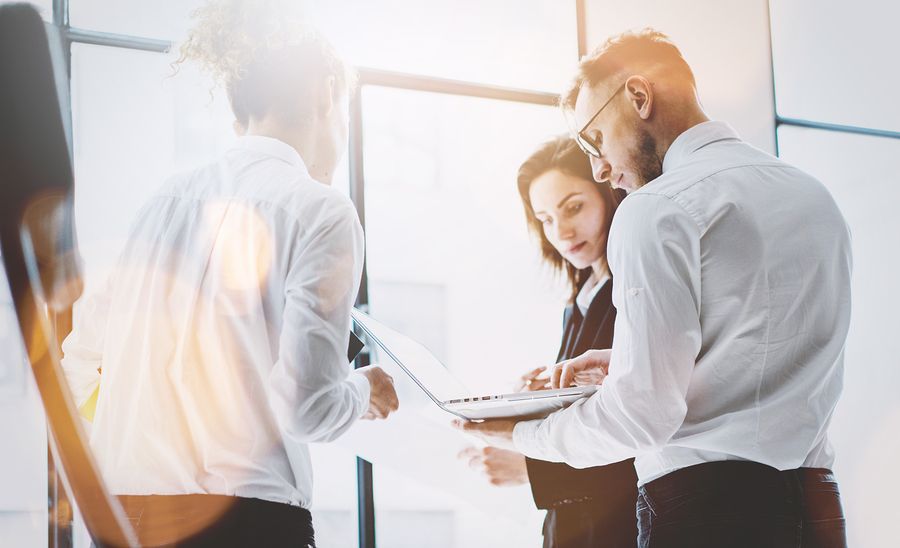 The challenges of a global supply chain
LynnCo recognizes that globalization is essential to small, midsize, and enterprise companies regardless of industry. However, even for companies accustomed to working on a global scale, the challenges of international supply chain are constant. LynnCo has transformed its services over time to allocate for the continuously changing market, making logistic operations an ever-moving target. The reality of this change forces companies to constantly relearn and refocus to stay competitive, attain and maintain compliance, and meet the growing client demand for instant gratification.
Extensions of each of these challenges lie within international variables. Currency, world relations, language, and weather, among other numerous variables all need to be accounted for in logistic planning. International transportation offers extended risks due to the amount of travel time each shipment entails.
Real-world reach
One LynnCo client, an international motors company, faced a global supply chain crisis when its inventory was short and one of its customers needed parts shipped from Asia immediately. This predicament arose after business hours and during a Midwestern blizzard. Familiar with our expert resources, the company turned to LynnCo. The client needed two planes for a quote of $400,000 — and LynnCo was able to find an even larger plane for $300,000 that would satisfy the amount of space needed for the entire shipment. After finding the plane, LynnCo negotiated immediate delivery for the client from Asia to the Midwest.
Thrilled to simply have the shipment set up, the client was ecstatic by the diligence of LynnCo's expert resources. The shipment was transported via porting companies, expedited trucking companies, and air chartering companies. The end customer was aware of the Midwestern blizzard, and, as the night continued, they repeatedly called our client to confirm arrival times. LynnCo once again stepped in and took over communications with the client's end customer. By relieving the client of responsibility while executing optimized logistics and communicating with their end customer, clear expectations for delivery were set. LynnCo was there to help through the entire process. As its trusted partner in logistics management, one of the company's senior specialists said, "LynnCo saved the day."
In another example of LynnCo's international capabilities, a decorative fabrics company that has been a domestic client of LynnCo's for more than 20 years needed help handling its RFP data. LynnCo first began the global supply chain optimization process as a consultant and then implemented SuiteEdge — LynnCo's proprietary web-based supply chain data management system — which has enabled the client to track all foreign and domestic data in one place. LynnCo is the liaison between the client and their global supply chain partners. Having used the new system for more than a year and half, the client is now competing on an international level with usable data that enables agile data-driven decision making regardless of where in the world they're dealing. Implementing SuiteEdge captured all the client's data, saving significantly in end costs. On top of that, the client was prompted for a custom's audit. They used to keep paper copies of everything, but with SuiteEdge, it made for very simple data compiling.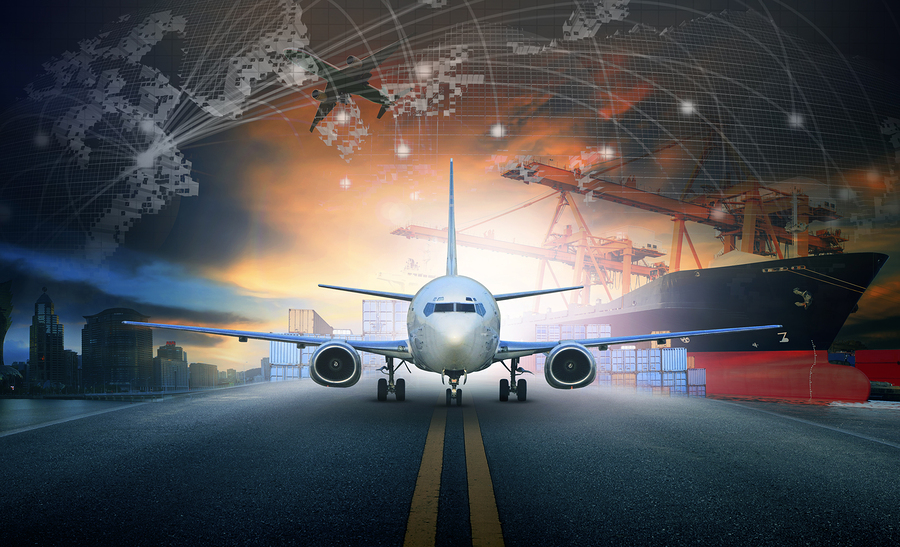 Common denominator
Whether dealing with an enterprise-level importer or a small family-run local business, LynnCo has top-of-the-line, cutting-edge solutions that enable businesses to succeed on a global scale. With international program management, LynnCo offers freight optimization, vendor relationship management, intermodal and distribution management as well as consolidation services. In addition, we provide world-class international consultative services that are sourced from our international knowledge base and facilitate global network design. LynnCo takes into consideration not only the obvious cost savings but the intangible savings that come from effective optimization.
The LynnCo difference
All that said, what truly differentiates LynnCo is its people. LynnCo's experienced team of Global Trade Management experts dig deep to identify underlying efficiency problems and help implement powerful, customized solutions. LynnCo partners with clients, regardless of whether they need to accomplish late-night international logistics miracles or set up a global network that enables them to reduce costs and improve customer service to their global constituents. In this complex, ever-changing global marketplace, LynnCo is here to help you not only get up to speed but to help you become a global competitor.
Whether you're new to the global market or have been struggling to keep up with international supply chain for some time, LynnCo has the solutions and experience to improve your logistics situation. Whatever your challenges, we'll find a way to optimize your company's success for years to come. Learn more at
https://www.lynnco-scs.com/
.