Star Awards
Lavonna Pettit, Adam Dennie, and Melissa Harnden
A LynnCo client entered an over-dimensional load into the TMS at approximately 4:45PM stating that the shipment had to ship that evening to accommodate their same-day shipment guarantee. Because the shipment was too large for a regular LTL shipment Lavonna Pettit and Adam Dennie worked the shipment into a TL shipment and procured a carrier to meet this last minute demand. As time was expiring the mission was handed to Melissa Harnden who worked diligently throughout the evening to ensure that the shipment would be picked. These three individuals worked conscientiously to go the extra mile to ensure that this shipment would be picked up that evening instead of going the easy route for a next day pick-up. With the driver onsite that evening to pick up the load there was no one to receive him on the loading dock for nearly an hour. Multiple phone calls and emails were sent to ensure this mission was a success and contact was finally made with the client's night shift supervisor by Melissa. Great job, team!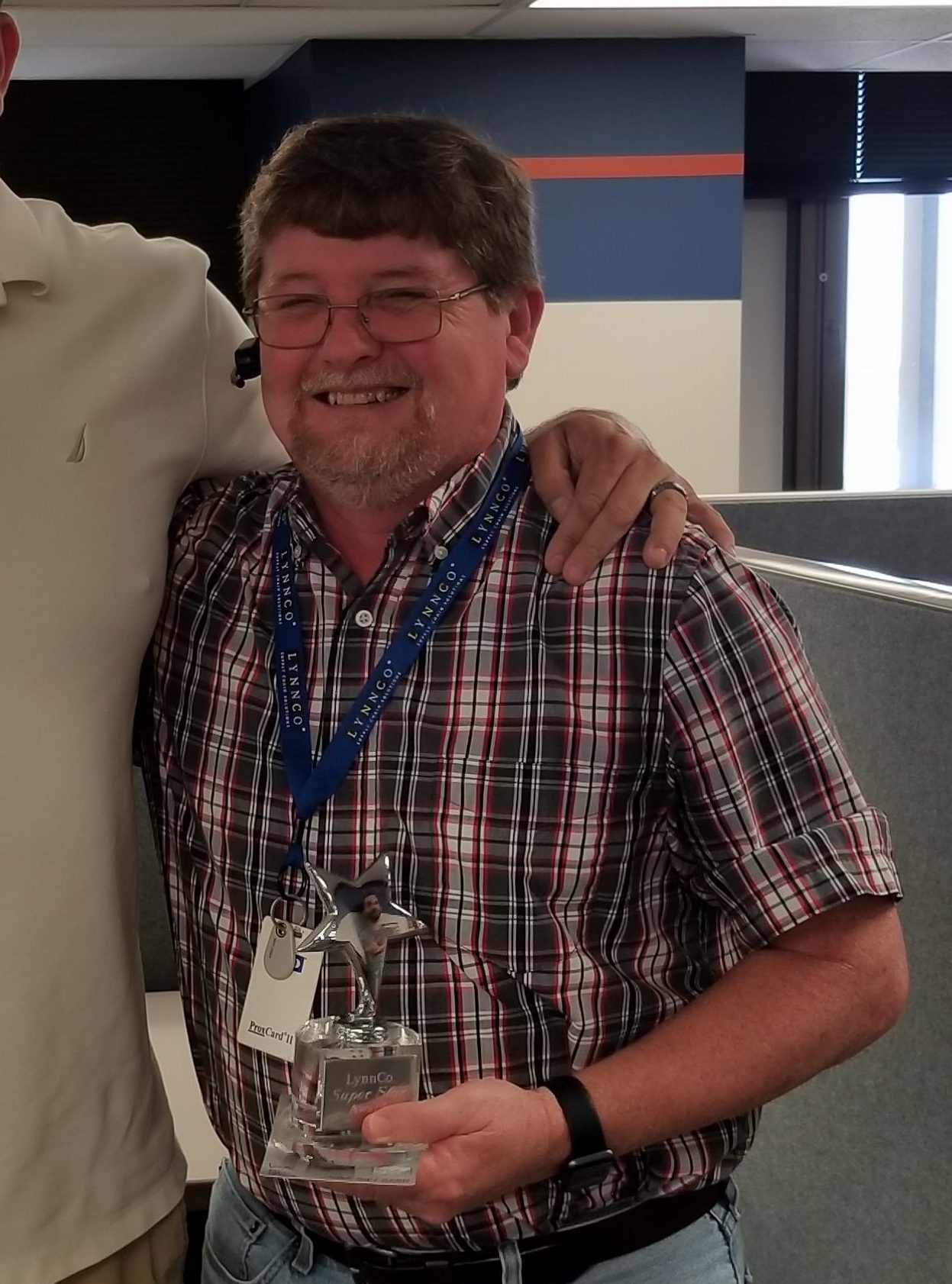 Rusty Alexander
Rusty's efforts and commitment to a particular project was above and beyond considering he managed the entire mission from entering loads into the TMS through ensuring delivery. In his efforts, he also scheduled additional carriers on the west coast to expedite loads that were stuck on rail to meet the projected delivery times. Of course Rusty will say he was just doing his job but he made this mission a success by his extra effort alone. Great job, Rusty!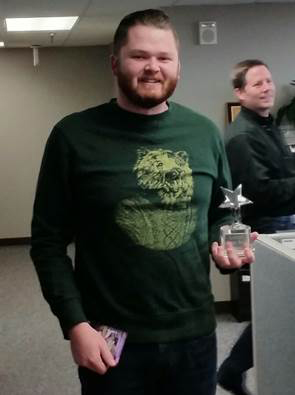 Jon Warmack
Jon did a tremendous job of managing a flatbed load that through the pool point for delivery to a LynnCo client. Instead of a service failure, he achieved a "customer success" event. Great job, Jon!