State of the Container Market: Expect Disruptions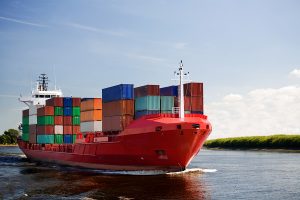 Ocean carriers reshuffled, realigned, and reduced alliances in number from four to three. In case you've been out to sea and haven't heard, the three new alliances are:
Ocean — CMA CGM, China Cosco Shipping, Evergreen, and Orient Overseas Container Line (OOCL)
THE Alliance — Hapag-Lloyd, Nippon Yusen Kaisha (NYK), Kawasaki Kisen Kaisha ("K" Line), Hanjin Shipping, Mitsui O.S.K. Line (MOL), and Yang Ming
2M — Maersk Line and Mediterranean Shipping Company (MSC)
New alliances
The three alliances operating today "represent 77.2% of global container capacity and 96% of East-West trades' container capacity." This reshuffling will have ongoing impacts, including:
Ships calling on different ports on different days.
Larger ships calling on different ports, taking longer to unload, and taking up more space than previous smaller ships.
Organizational structure shifts as these new alliances endure the growing pains typical of mergers and acquisitions.
In the United States, the Los Angeles-Long Beach port is likely to be most affected by these changes. As such, ocean freight companies might need to consider other ports as they evaluate their carrier relationships and agreements.
Market
Market conditions are showing mixed results: Many industry insiders feel the market is making a recovery after the extremely weak showing in 2016; however, not everyone is certain.
"Right now is a time of great uncertainty in the international shipping world," explains LynnCo International Services Architect Nichole Collier. "It's a very delicate market right now. People are afraid of overextending themselves if the demand isn't there."
Adding to the uncertainty is the changing political climate in the United States and abroad. Many companies have globalized, but will they continue to do so? The worldwide trade system is hard to undo, but this environment has the potential to affect the container industry.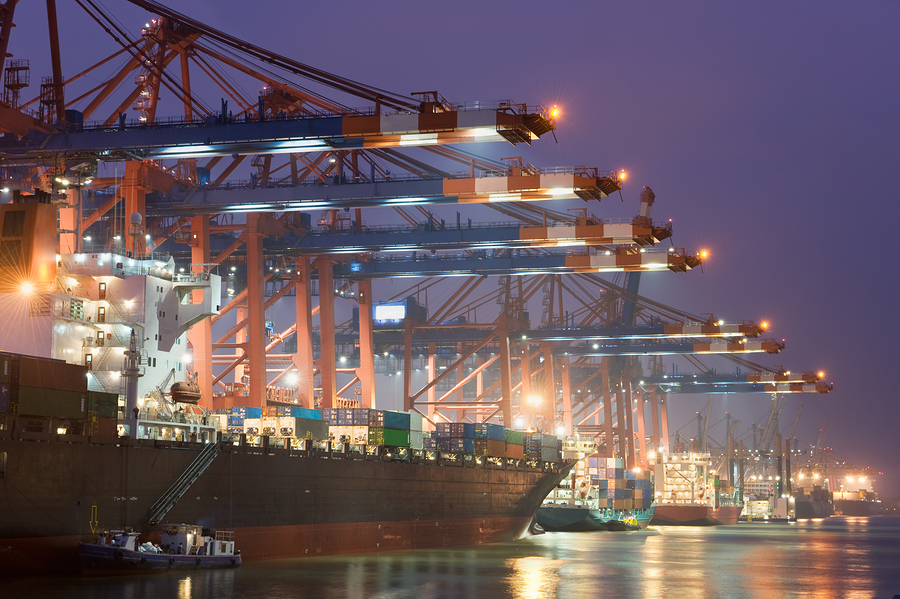 Container industry shakeup
What can company leaders do to stay afloat in these uncertain times? Supply chain visibility is more important than ever for eliminating delays, disruptions, and excessive costs. LynnCo experts are your allies.
"We stay on the cusp of everything going on. We're here to be a sounding board for our customers and to negotiate rates, reaching out to their typical providers as well as leveraging our relationships to establish the best rates for our clients," says Collier.
In addition, we can answer questions about whether companies are legally compliant, can prove due diligence, are getting the best rates, and are implementing the right processes. LynnCo professionals have the experience and knowledge to help you navigate the ocean container shakeup and guide you to calmer waters.
For more information on how to put LynnCo solutions to work for your business, contact your Solutions Strategist, Jeanette Sefers, at
Jeanette.Sefers@lynnco-scs.com
.